For a long time, customers' comments are always being our motivation. No matter praises or advice will always be warmly welcomed!(Facebook: https://www.facebook.com/EwinRacing/;Instagram: https://www.instagram.com/ewinracing/;Twitter: https://twitter.com/EwinRacing)
Till now we have gained many customers, and more and more reviews and feedbacks are coming to us. Thanks to these comments which are the mirror of our products, by virtue of them, we believe EwinRacing will become more professional in gaming chairs and have a bright future. For your better understanding of our gaming chairs, here is one review from EwinRacing gaming chair users. Come on and take a look!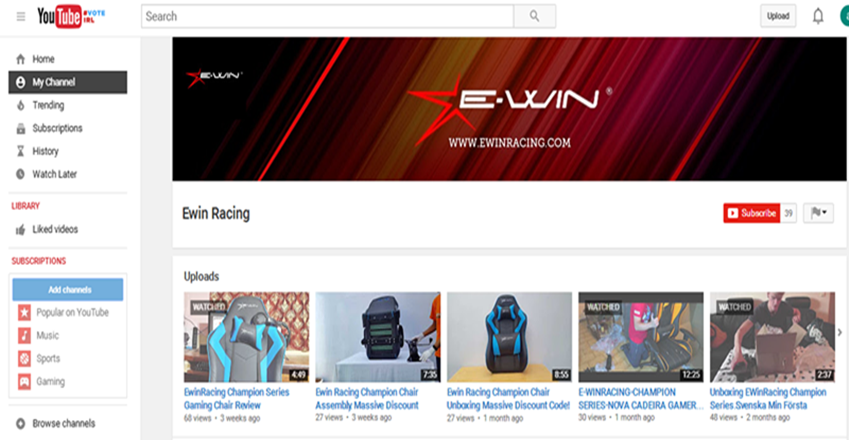 It is from Ahmed Kazim, he has posted his review on the Dragon Blogger Technology and Entertainment. On his review, it said "Being a person who spends almost half of his day on his computer for various activities, a comfortable chair is a must have. Just recently I got the chance to review the Ewin Racing Champion series gaming chair and to put it simply; the feeling is heavenly compared to the one I was using before with a wooden base."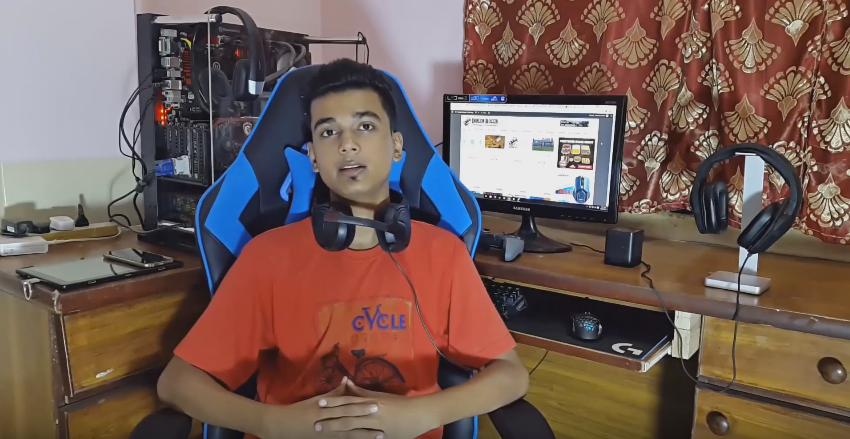 As for the base,"five-star aluminum ensure the stability of gaming chair. And with casters, you can roll it around in your workplace, but the casters don't have any break system so you might slip here and there depending on your motion."Actually we do have break system that can enable you to slide or stop your chairs. All depends on you!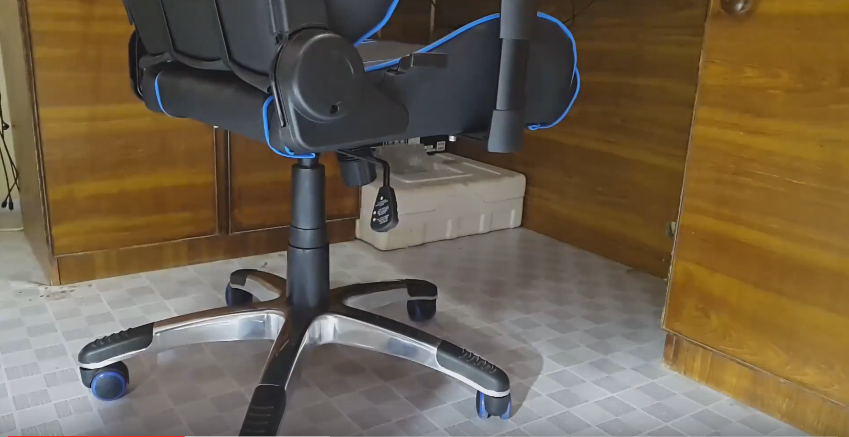 For gas lift and tilt mechanism, "You can find a lever on the right side which can be accessed easily. All you need to do is to sit on the chair and press the height adjustment liver upwards. You can increase or decrease the height of the chair by about 4 inches, with the max height of 19 inches from the ground. The chair can go flat 180, or you can have it tilted anywhere midways. You can adjust the armrest to a comfortable height."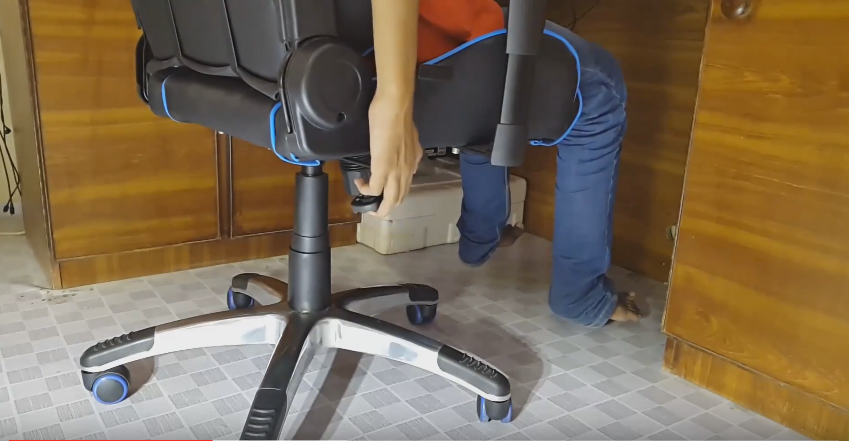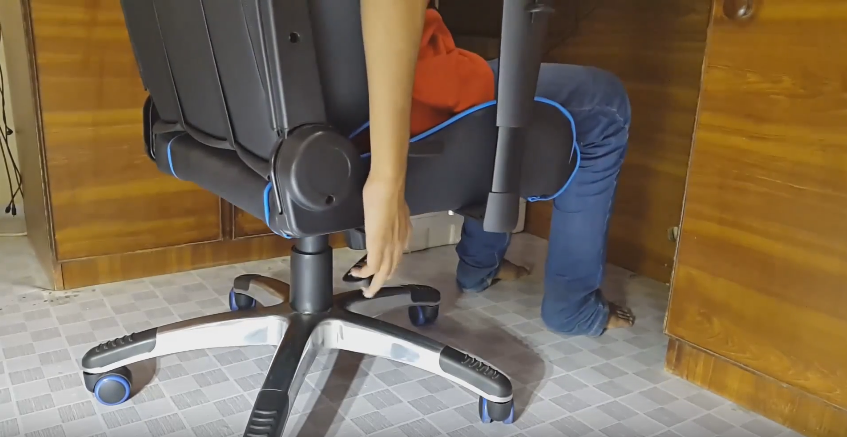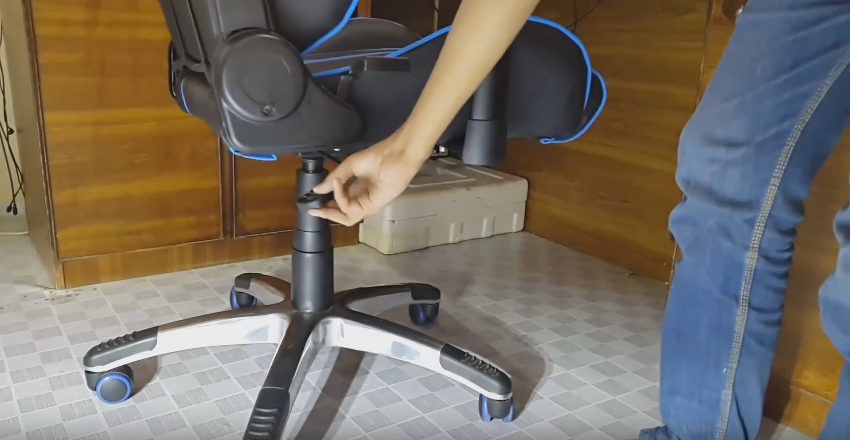 As he said, we have adjustable gas lift, armrest, backrest and movable pillows that can suit your different needs. Sitting on it no matter for rest or playing games, it's always a good choice. Besides, the direct comfort you can get from this gaming chair owes to its soft leather and high density foam which riches in elasticity resilience.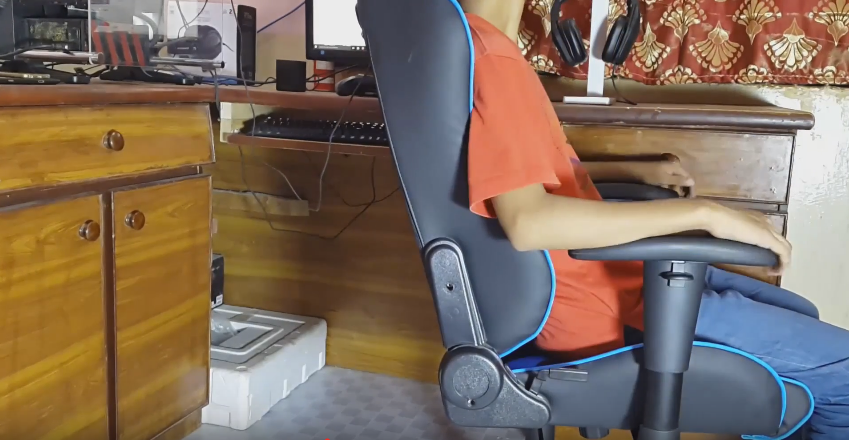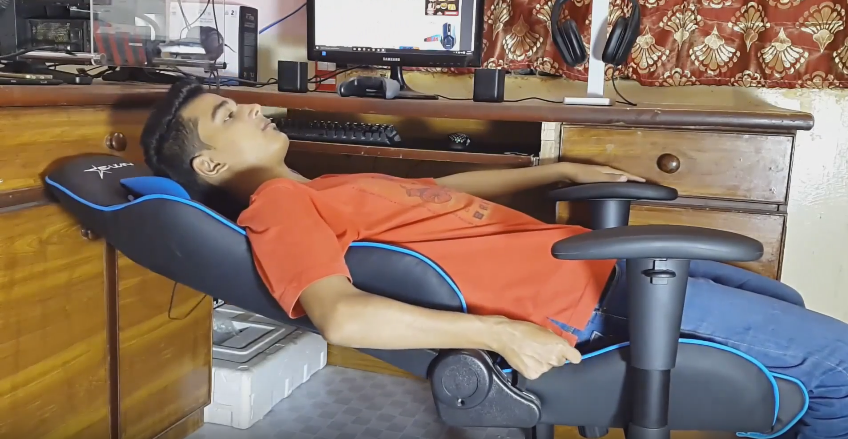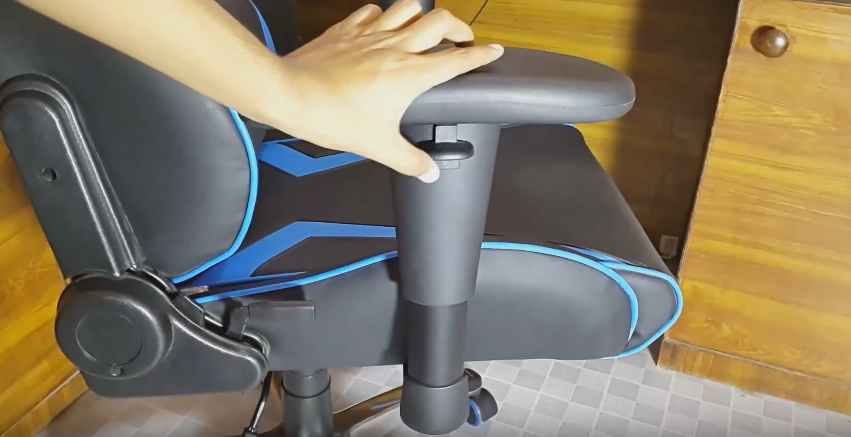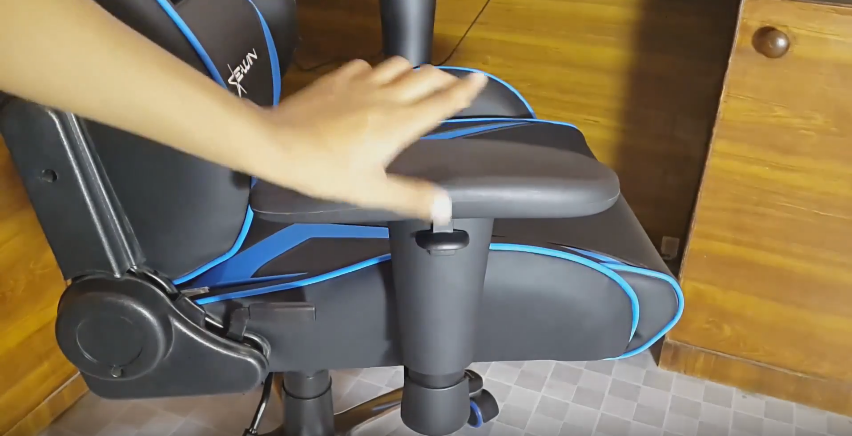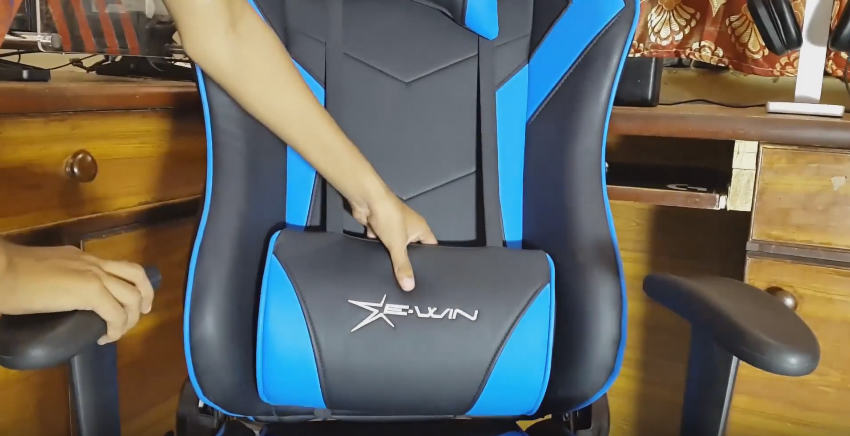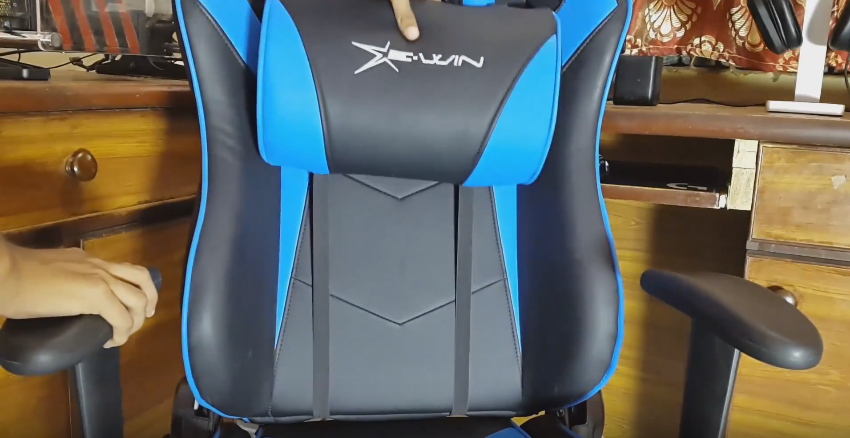 At last,"thanks for giving their special discounts, it really saved money"said by Ahmed Kazim, we still have sales promotion now! If you are interested, come on and click on our website. More surprises are waiting for you!