Now you finally receive the EwinRacing Gaming chairs! But with the corrugated box putted in front of you, you may wonder what's the next step? What should I do with it? Don't worry, here comes the installation instruction!
1. Open the packaging corrugated box and take out the chair components.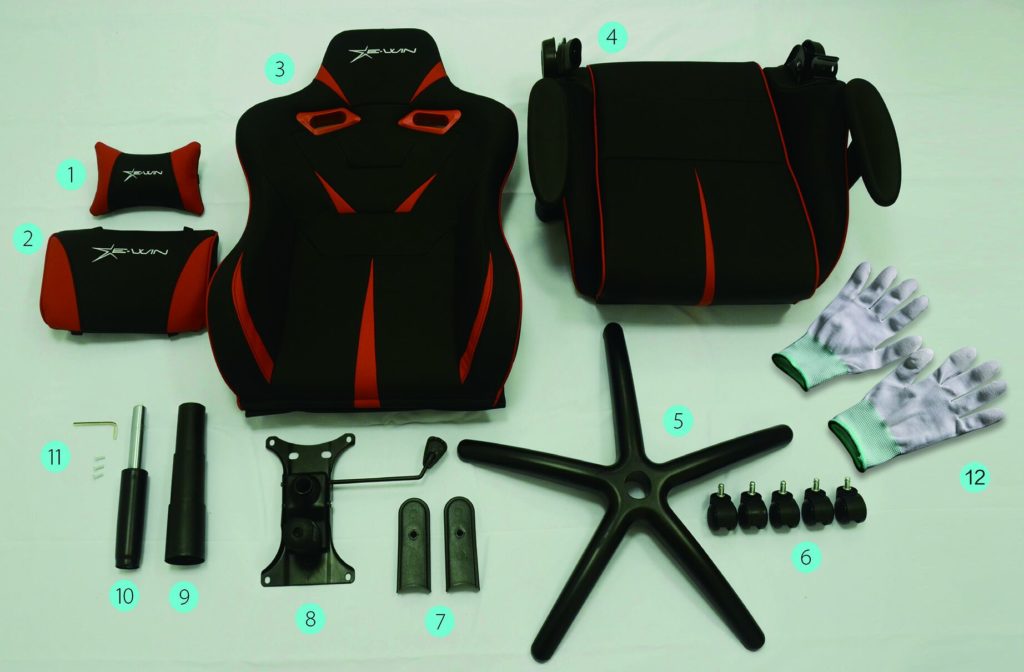 2. Put on gloves in order not to be hurted. (No.12 is the gloves)
3. Attach the casters into the base. (No.5 is caster, No.6 is the base)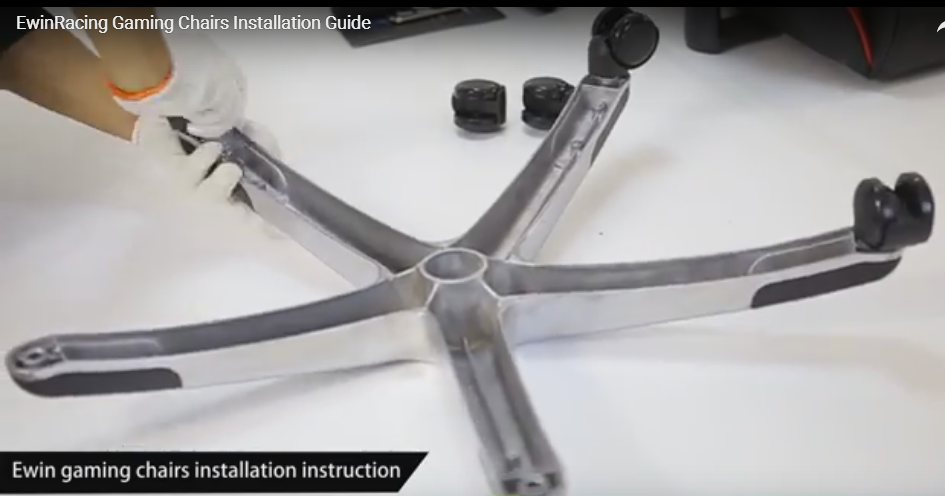 4. Loosen four preinstalled screws from both sides of backrest. (No.3 is the backrest)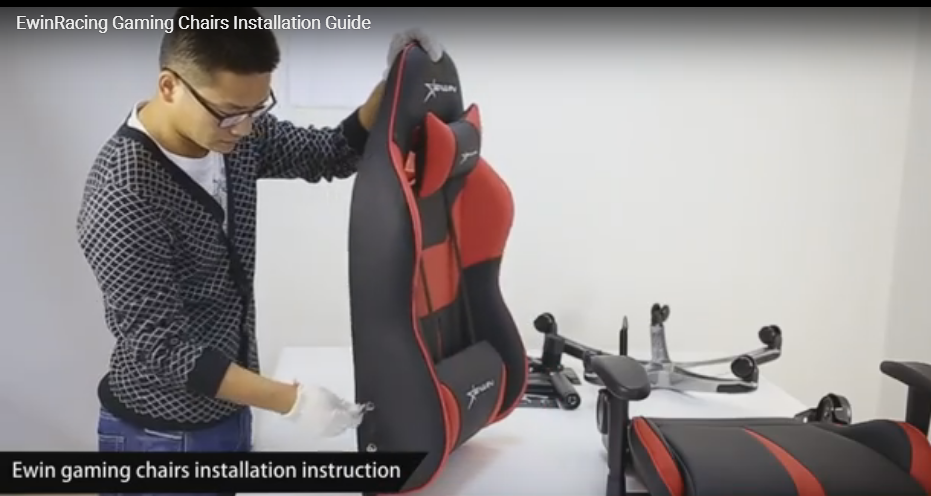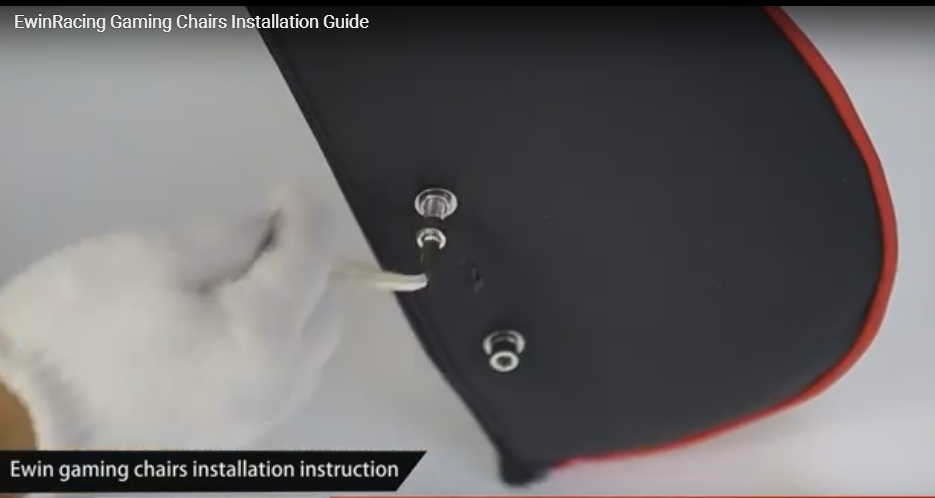 5. Attach the backrest and seat with wrench. (No.4 is seat, and No.11 is the wrench)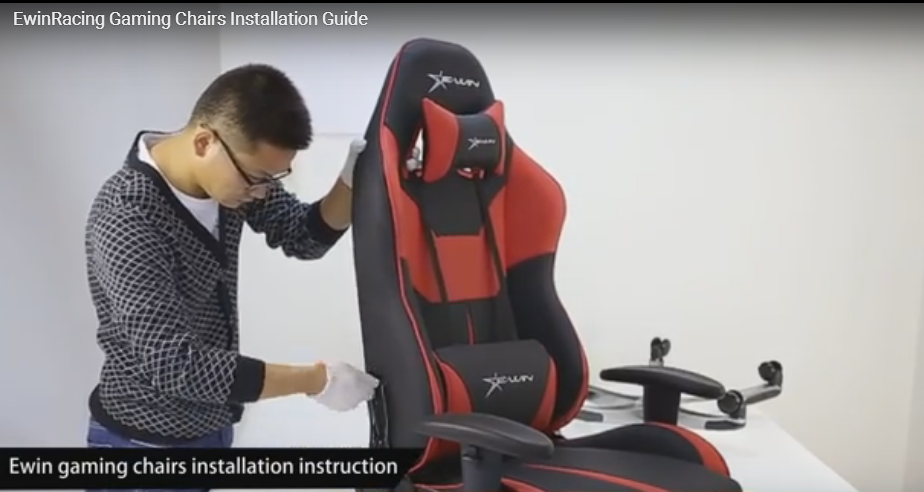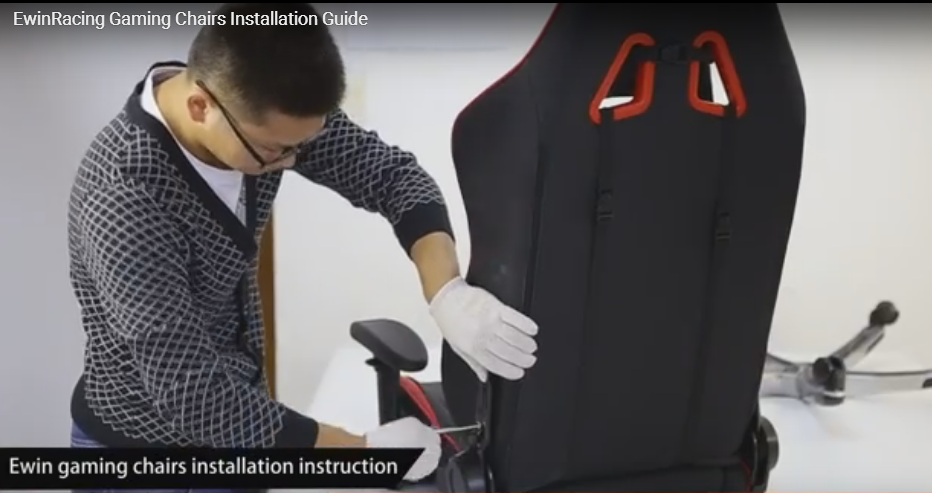 6. Loosen four preinstalled screws from the seat base.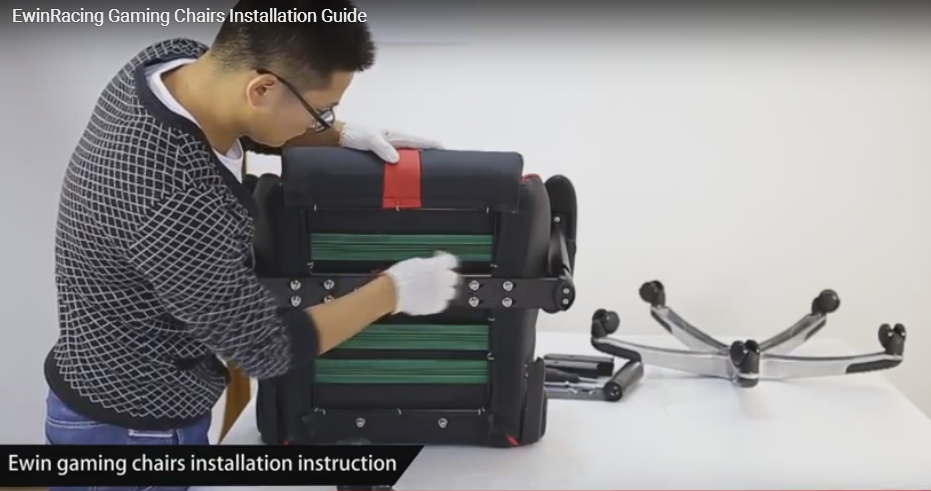 7. Fix the control unit to the seat base with the wrench. (No.8 is the control unit)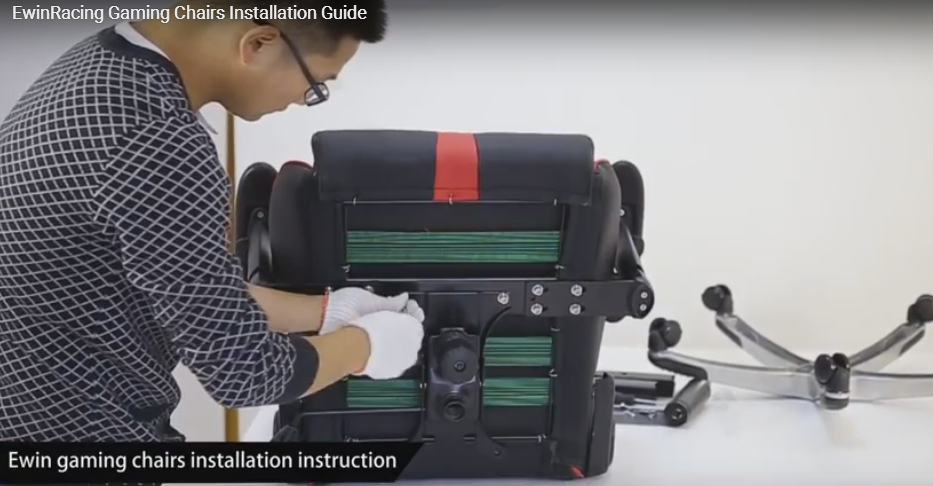 8. Install the hydraulic unit with the plastic cover to the base. (No.9 is the hydraulic, and No.7 is plastic cover, and No.10 is the gas lift)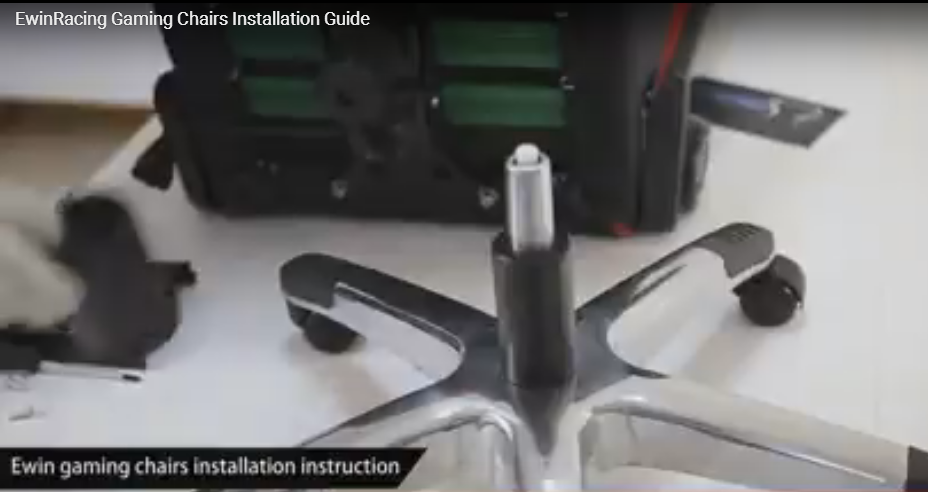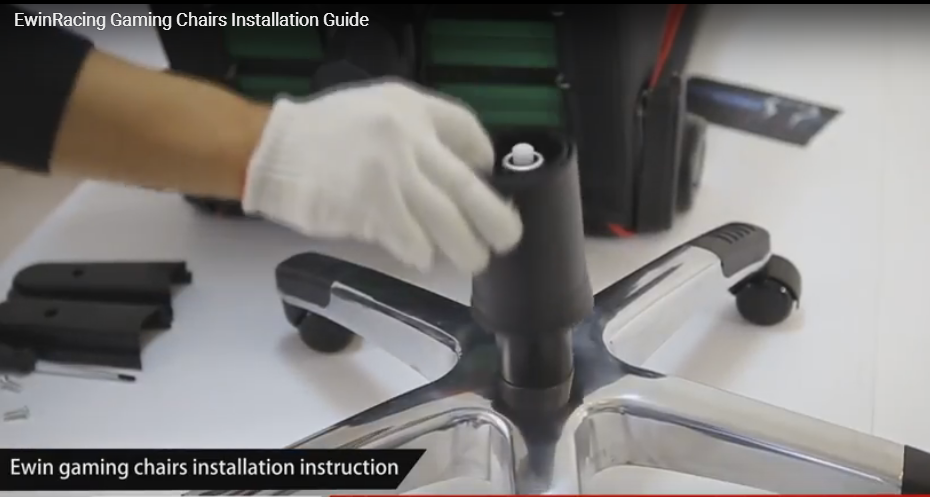 9. Insert Hydraulic unit into the hole of control mechanism unit.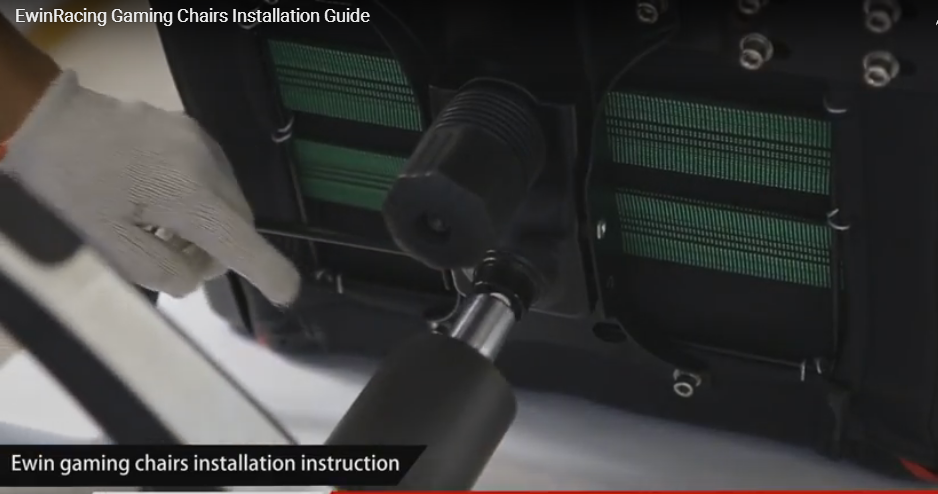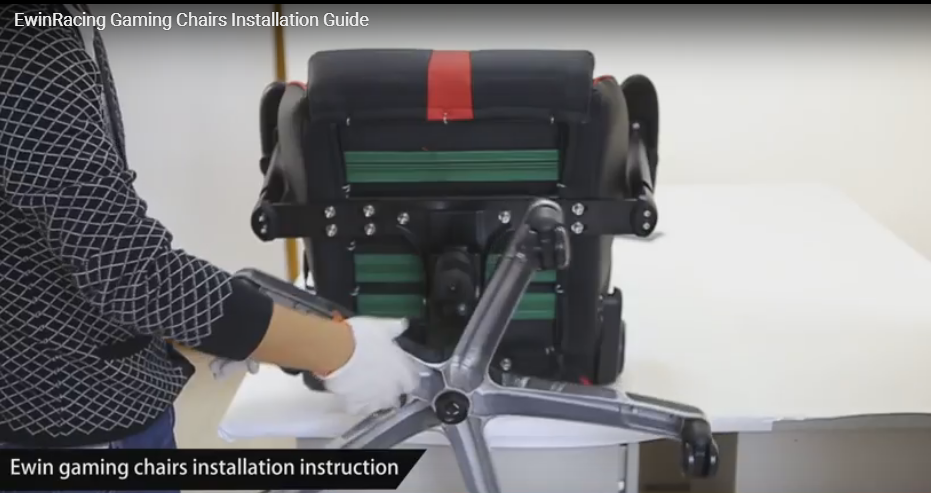 10. Fix the plastic cover onto both sides of the backrest and align the screws. (No.7 is the plastic cover)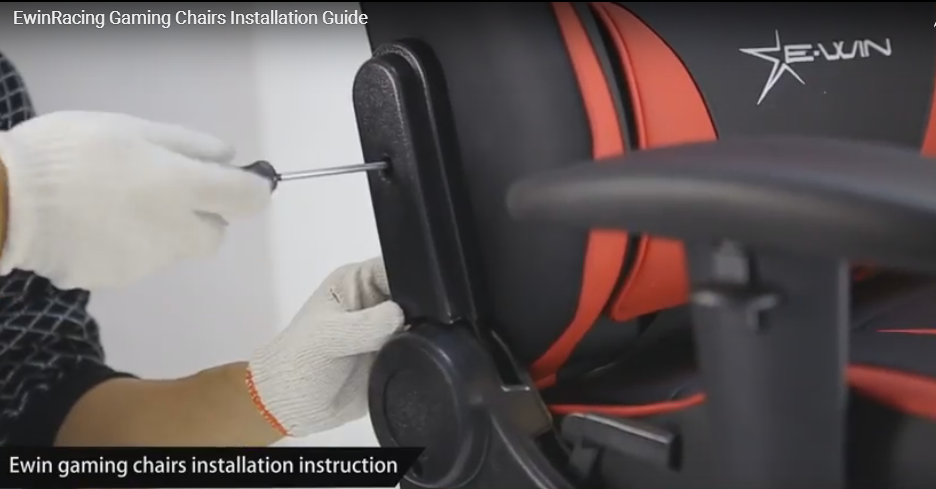 11. Assembly complete.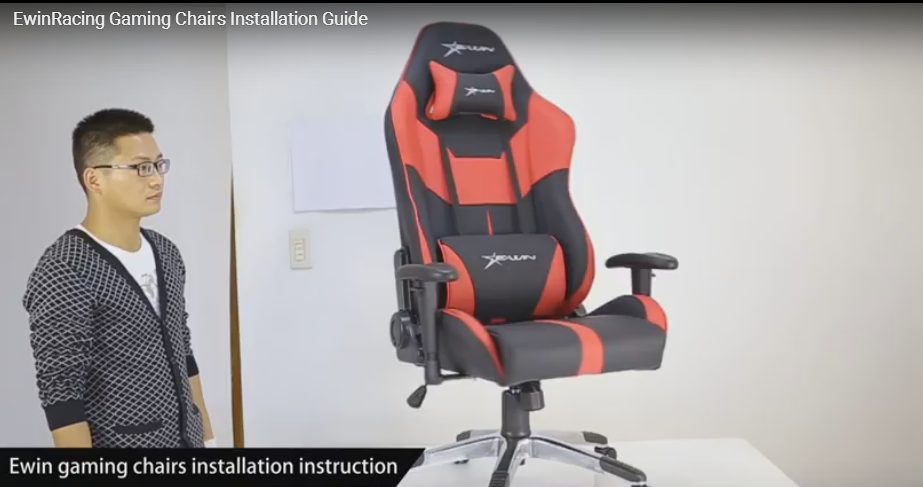 If this instruction is not very clear for you to understand, you can also click this video to learn more! Wish you can have a good day!