Do you want to sit in a chair that can make you feel being bearhugged? Or do you want to free yourself without any constraint even sitting in a chair? XL Size Gaming Chairs are great choices for you!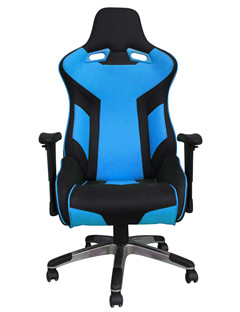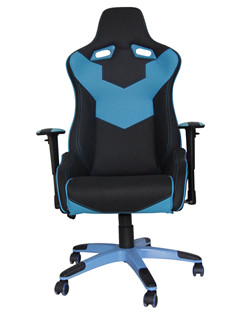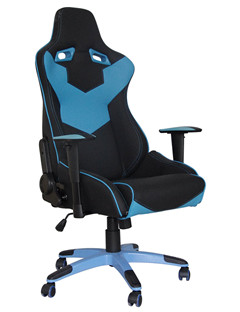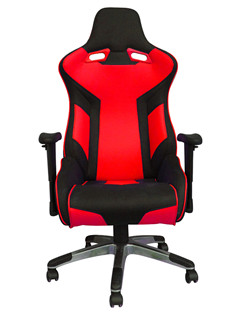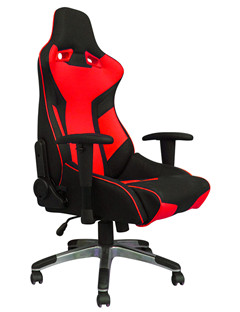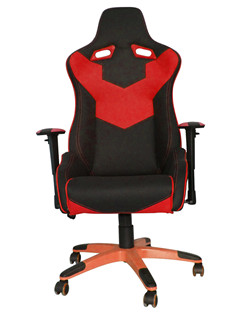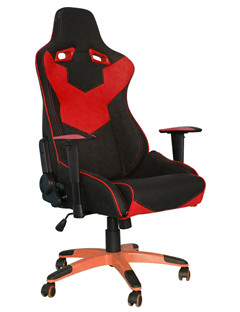 Great color match, ergonomic design, high-quality production, more space for you to move, you can own all these excellent things with only one chair! What are you waiting for? Come on and get one!
If you are not interested in this kind of chair, we also have a great range of other chairs. Hope you can have a good time!