As we all know,  E3 is the world's premier event for computer, video and mobile games and related products.  At E3,  the video game industry's top talent pack the Los Angeles Convention Center,  connecting tens of thousands of the best, brightest, and most innovative in the interactive entertainment industry. For three exciting days, leading-edge companies, groundbreaking new technologies and never-before-seen products will be showcased. E3 connects us with both new and existing partners, industry executives, and the biggest fans of video games providing unprecedented exposure to emerging markets. E3 is where it all starts. I have to announce that E3 has given EwinRacing the opportunity to participate in the coming event. Moreover, we believe that E3 is a perfect platform for us to display our products to all game lovers.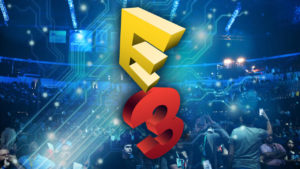 With the popularity of electronic games and net celebrities' live broadcast, a super comfortable and high-quality chair is in great demand. Now, here comes our EwinRacing chair, which is specialized products designed for those who have high request for  their seats.
First of all, EwinRacing gaming chair is always striving for being  professional in gaming chair field based on enormous researches and innovative design. Besides, we continuously pursue humanism in design and manufacturing ergonomic gaming chairs, providing you with a healthier and more comfortable working or leisure environment.
Over the past of no more than one year, EwinRacing has achieved considerable success. As always, We offer our business partners or customers high-quality and updated gaming chairs. So we have great potential for  initiating a new gaming chair era. EwinRacing has received lots of feedback from our dear customers. Let's take a look at the following pictures about user experience: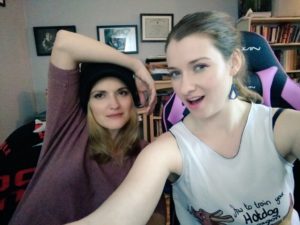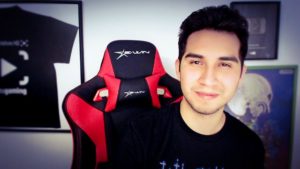 If you are interested in our products, please come to our booth June 13-15, 2017 at E3 to know more about EwinRacing,  and exquisite gifts are awaiting you. By the way,  more new products  are ready for the appointment at E3 , which have not come into the market yet, even we ourselves are expecting them so much. We are sure EwinRacing will bring you a big surprise at E3! Please click here to get more information about us.