This time ,our brand new Hero Series are coming to meet with you!
Come on, just join us to experience it's amazing comfort!
Please take a look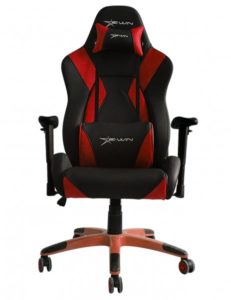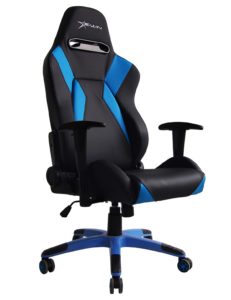 Features:
1.Cool combination of black and cyan or red
2.Soft and stable armrests with adjustable 2D function
3.Contain a soft headrest and a comfortabl waist cushion
4.Five stars basement can bear the utmost weight of 150KG
Please click our website for more details.Hero series are as always high-quality, and they will give you unbelievable user experience! Come on,take your favorite gaming chair!