Why we add the new colors?
In order to fulfill our customers, followers and fans' expectations that some more colors should be added for female to choose, such as the Pink and the Purple from Twitter, we now finally promote new colors for CP-B Gaming Chairs.
So besides the White, Orange and Green colors, the Pink and the Purple were added.
Pink and Purple are more popular for young girls and women, of course, two of these colors are also suitable for male, because they can buy and send to their girlfriend, wife and mother as a gift.

New colors of CP-B Gaming Chairs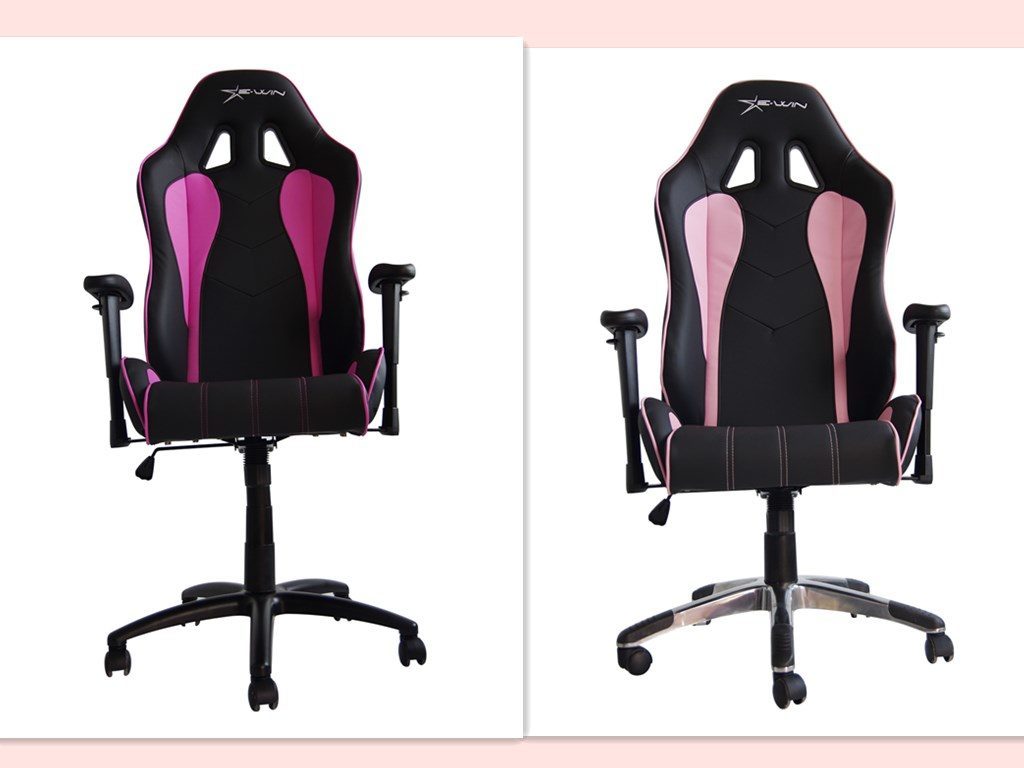 Description of the CP-B Gaming Chair
Super Durable PU leather and the Separated Foam.
Soft PU Pad Armrest
High Backrest
Mute Casters
Stable Steel Frame
Aluminum of the five star base, it can bear the weight of 300KG.
Know More futures and functions you can click: https://www.ewinracing.com/content/10-chair-dimensions
Difference of the Five Star Base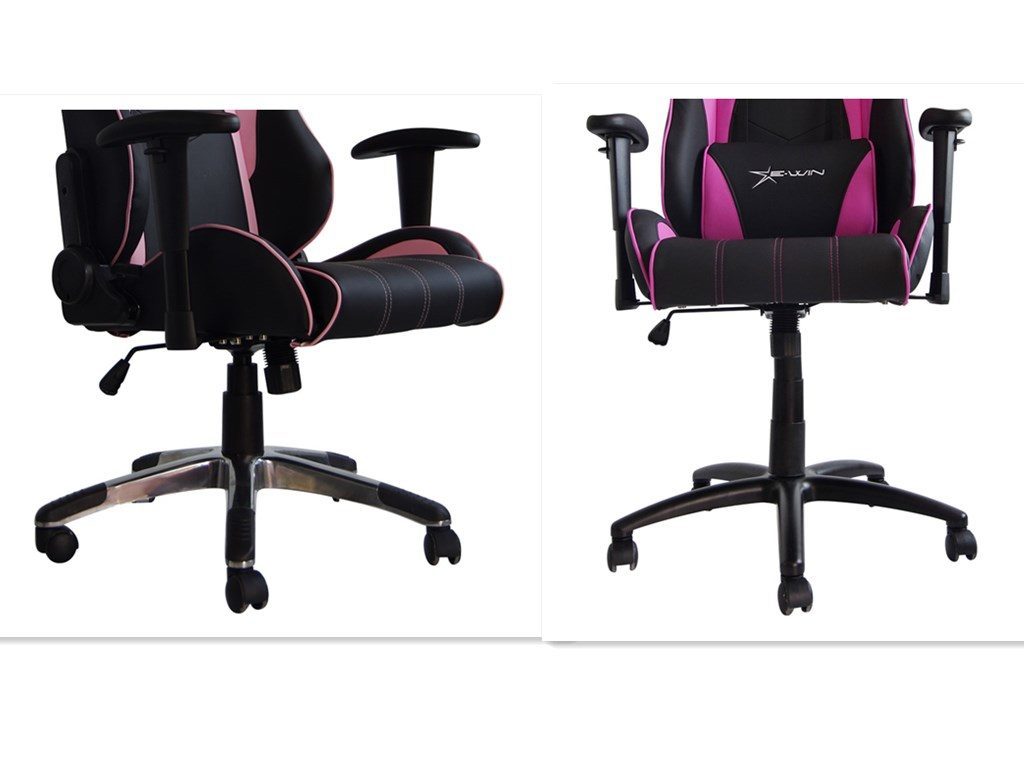 Although the Five Star Base looks like a little different between the Pink and the Purple Chairs, actually they are all made of Aluminum. Just only the Purple one's appearance adopts the technology of Spray, which makes it look more beautiful and natural. Both of them can be selected for the gaming chairs according to your require.
You can check more details of CP-B Gaming Chairs on https://www.ewinracing.com/champion-series/11-ewin-champion-series-ergonomic-computer-gaming-office-chair-with-pillows-cpb.html, and we still have other types of gaming chairs in pink and purple that maybe you will like. we sincerely wish you can like them!