Cupid is reminding you that Valentine's Day is almost here.  Why do we all have  a bug about this special day? Let's bring it all back to the real reason Valentine's Day is celebrated at all: you're in love!
What do you associate with Valentine, rose or chocolate? No, It doesn't have to be! If you think that someone special would fancy gaming or streaming, an ewinracing gaming chair will be ideally suited to gifting.  It is also beyond all doubt a brilliant choice that treat yourselves to one of these gorgeous chairs.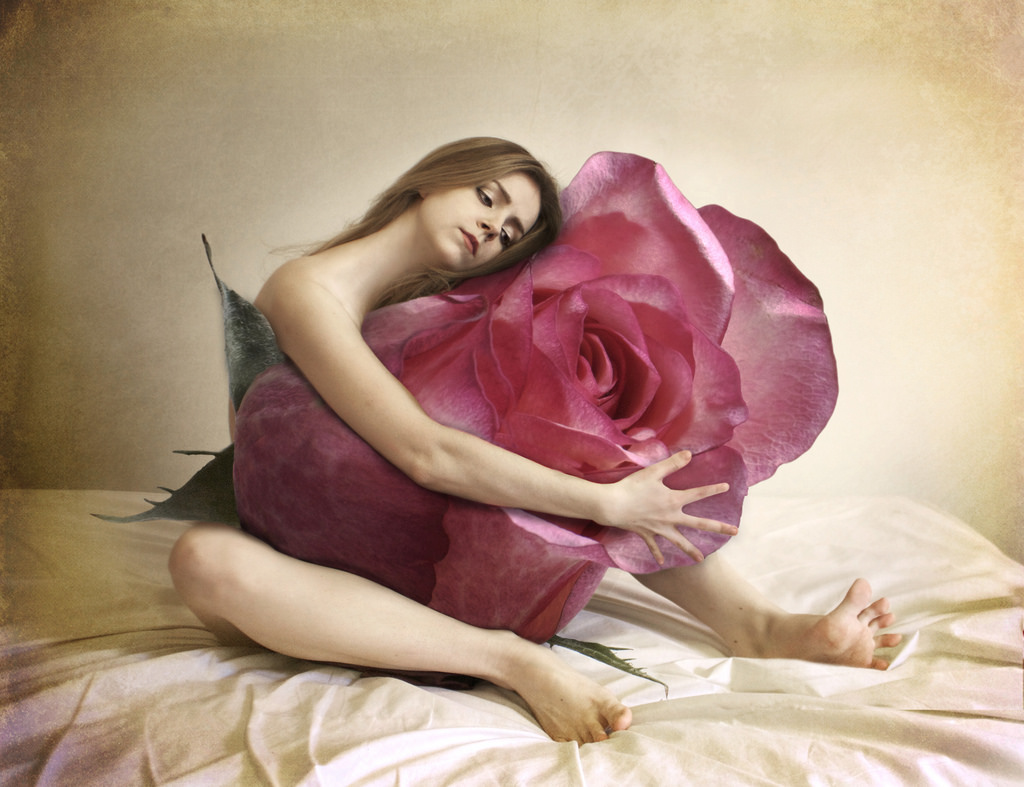 How to celebrate February 14?  Have a streaming or just a good rest on that day? A gaming chair is indispensable dose of romance for it, a decent and comfortable throne would keep you far away from stress and tireness.   You cant buy love, but you sure can buy something excellent  like a Ewin chair, haha.     
Your shopping cart must include one or two , it is absolutely the unique and nobody would be able to resist its glamour.
Look, the countdown to the upcoming Valentine's Day has been unlocked, prepping a huge offer for you & your loved one:
20% off each and every sweet item! That is a snip! !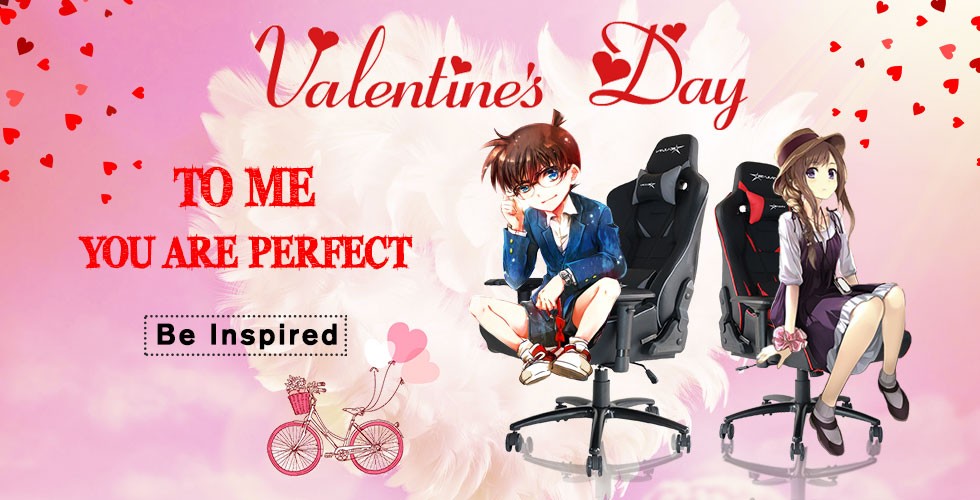 Please take a look at Technical Details:
♥   Chair Type: Gaming/Office Chair
♥   Foam Type: High Density Intergrated Foaming
♥   Foam Density: 60kg/m3
♥   Frame Color: Black
♥   Frame Construction: Metal
♥   Mechanism Type: Multi-functional Tilt
♥   Tilt Lock: Yes
♥   Tilt Angle Lock: Yes
♥   Gas Lift Class: 4
♥   Chair/Seat Back Style: High-back
♥   Adjustable Back Angle: 85-155 Degrees
♥   Base Type: 5-star Wide Aluminum Base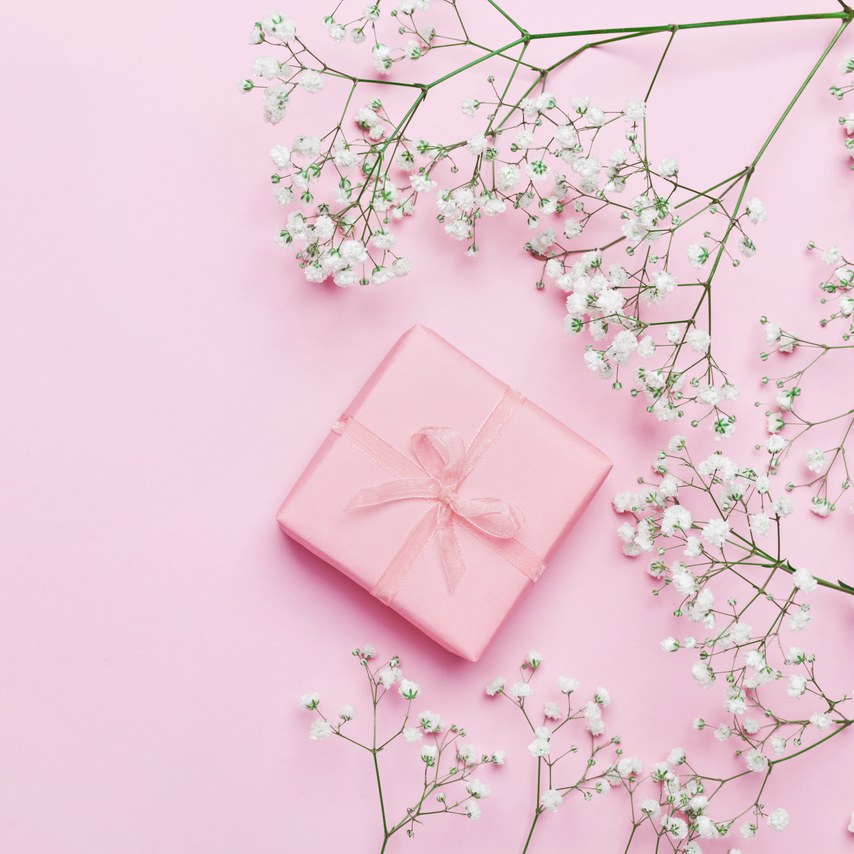 Time to try this seriously sweet Valentine idea. Go forth and  pamper your loved ones as soon as possible? Just take your relationship to the next level with these beautiful chairs.
For further details, please visit our official page. 
Wishing you all a very happy Valentine's Day!