Valentine's Day is around the corner, as an approach of celebrating the partnership between MissXBlondiee and EwinRacing, and saying 'thank you' for our dearest chair fans,  a Valentines Chair Giveaway is running now.  I'm assuming you have followed our social media and knew the absolutely fantastic opportunity, but if you havent, please do take time to enter right away.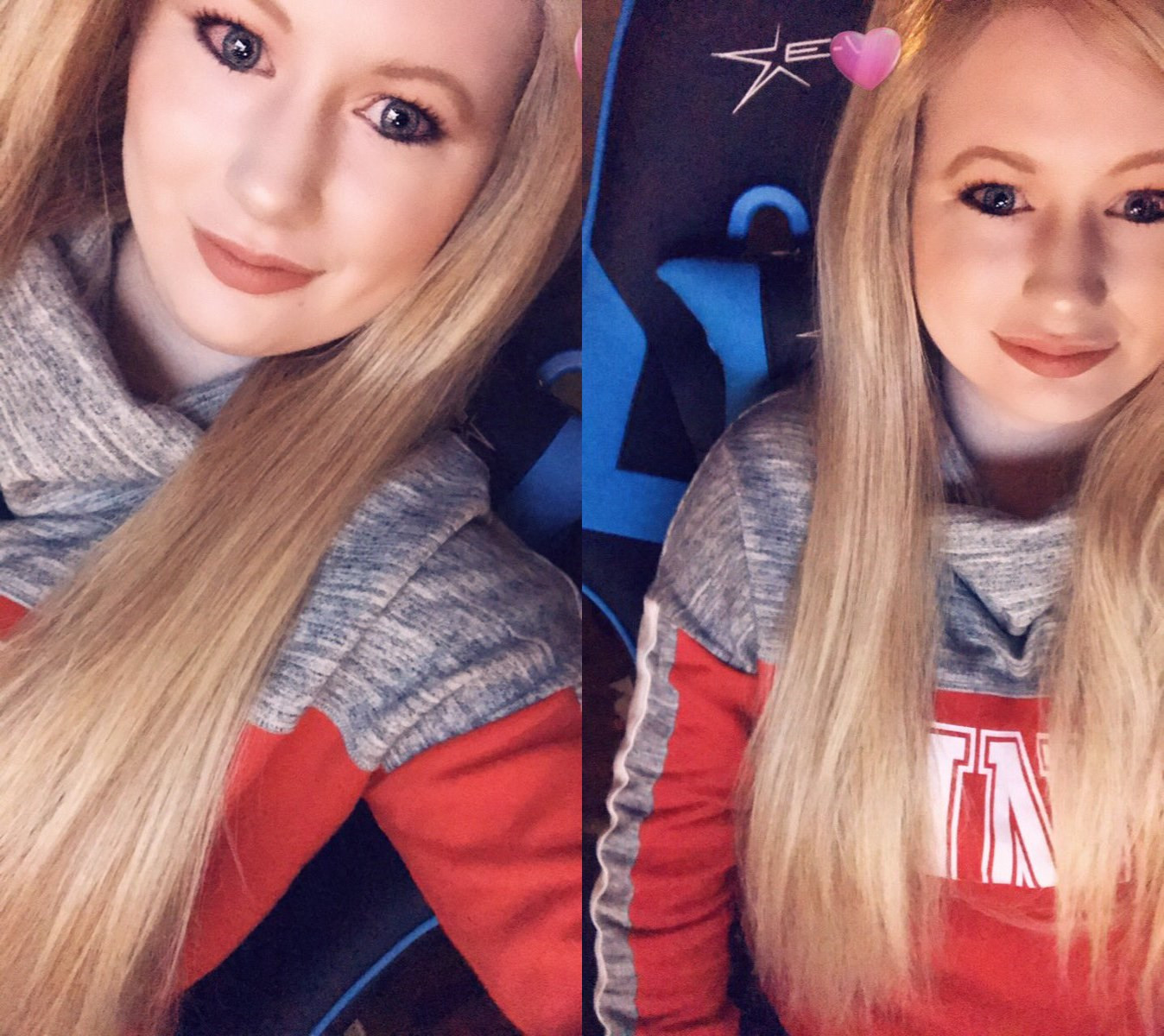 What: a PINK EwinRacing chair
Who: One lucky gamer-to-be!
Entry Dates: February 6, 2018 – February 28, 2018
To Enter & Official Rules: Click Here
How easy was that? Thank you so much for attention, and all our love and good luck. A little reminder that winners will be announced at the end of the Feb, and all our love and best of luck!
So now honey, if you are interested in entering this competition and saving yourself some  hard earned $$$ and Valentine budget, we invite you to participate in this awesome contest, please ensure you complete all steps included, simply following the instructions via gleam.
One more thing. You get a 20% discount on ALL EwinRacing gaming chairs  if  the Valentine's Day exclusive code VD20 is used, just as what I wrote on Tuesday, it will saves you some money on a Valentines Gift Idea.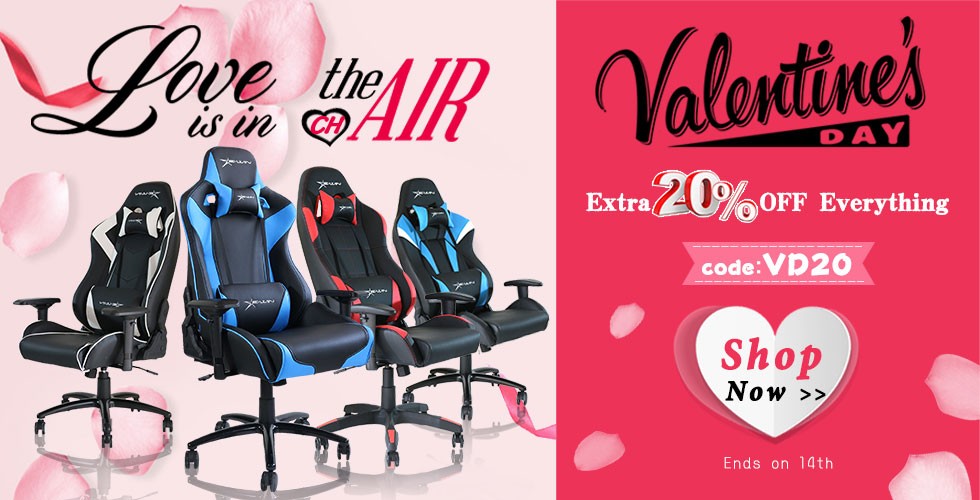 Spread this good news my loveliest people! We will also have other amazing giveaways-Stay Tuned!