Ewin Hero Series Gaming Chair: Ewin Hero Series Gaming Chairs
The EWin Hero Series Chair is a gamechanger. It is by far the most comfortable gaming chair in the industry, and better yet, it helps me tremendously with my neck and lower spine. With all the various features to the chair, it's no doubt that it is one of the premier gaming chairs out there. The neck and back support are unparalleled, and couple this with a myriad of other features, the chair is one of the best on the market.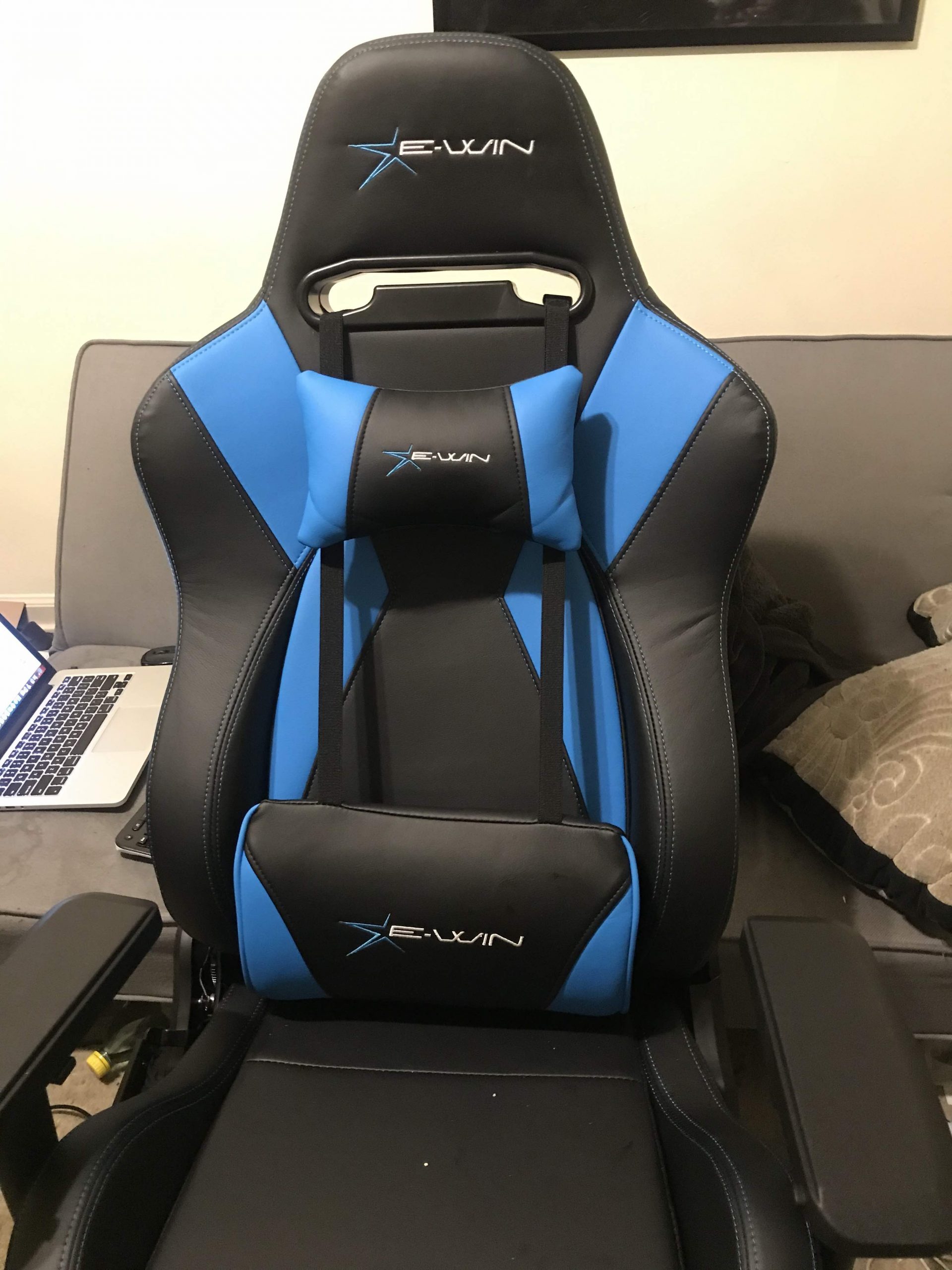 The one blunder I came across the chair was during the assembly. One of the frames was bent and it was beyond difficult to get the screw in place, but this is hardly the norm and I besides that, the assembly was very simple with wonderful directions. It will take maybe 20 minutes tops. Once the chair is assembled and you have a chance to check out all of the chairs features, you're in for a treat, because there are a multitude of them. What's even better is that this is not strictly a gaming chair – it can be used as an office chair as well! With the neck and back support, it's great for people like me, who at this point is designated as totally disabled. The cervical and lumbar spine support alleviates some of the pain and allows me to function properly, at least work-wise, once again! The chair is also fully adjustable. You can set it as high or as low as you'd like, recline it back to the point where it can act as a bed, and a few other little small things, such as locking the bottom of the chair in place. It is truly a marvel to behold. The chair also comes in sleek colors (I love the blue on mine), and is uber comfortable, especially if you're going through a gaming marathon.
The EWin Series Hero Chair is a must-own for all gamers, and even those who are just seeking a comfortable office chair. It's comfortable, comes with two pillows for your neck and back, reclines as far back as it can so you can take a nap and is the premier gaming chair on the market. It has saved my neck and back on numerous occasions and considering all of those extra features built into the EWin's chair, it's a no-brainer purchase.
Assembly is easy, the chair is reasonably priced, and it will save your neck and back. Seriously.
To browse through EWins multitude of different gaming chairs, follow the link below and check out their fantastic selection!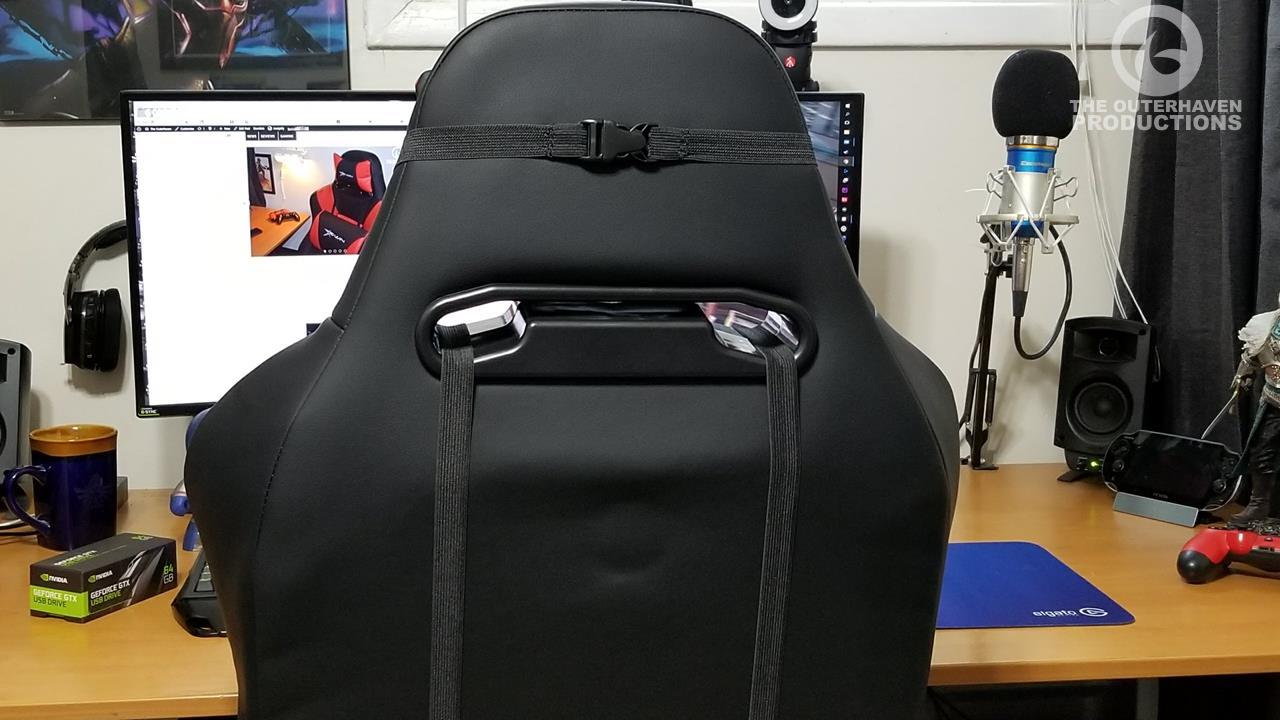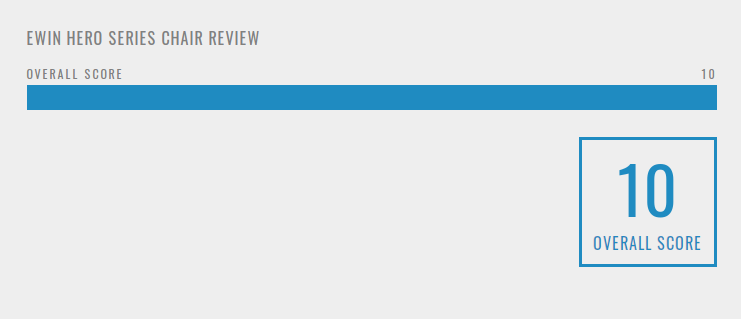 Note: This is a review post from http://vgculturehq.com