Hello dear visitors and welcome to Tuesday! Today we will tell you about our latest sales, read on to find more you want to know.
Many of our hot items were out of stock for some time, especially after Black Friday and Christmas Sales. But please no worries, we have restocked those fabulous gaming chair recently, with a HUGE gift for you.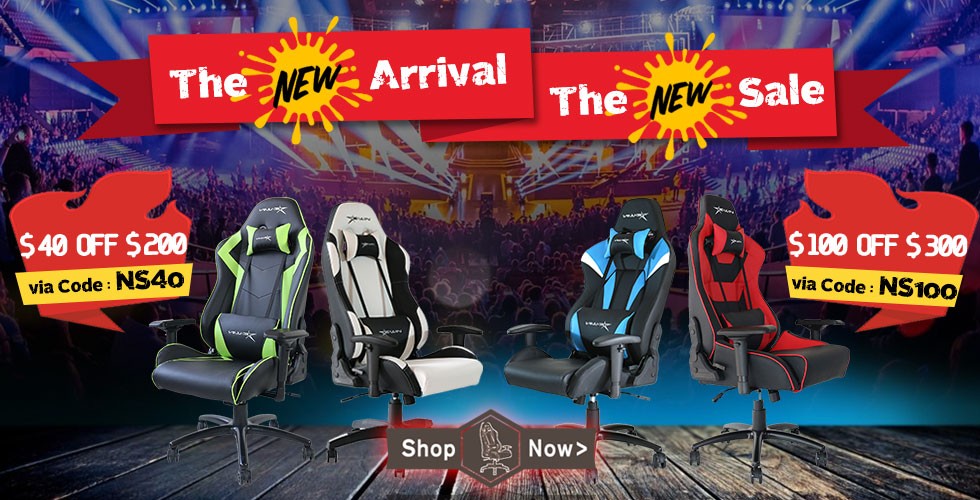 New Arrivals New Sales:
$40 off $200,
$100 off 300$.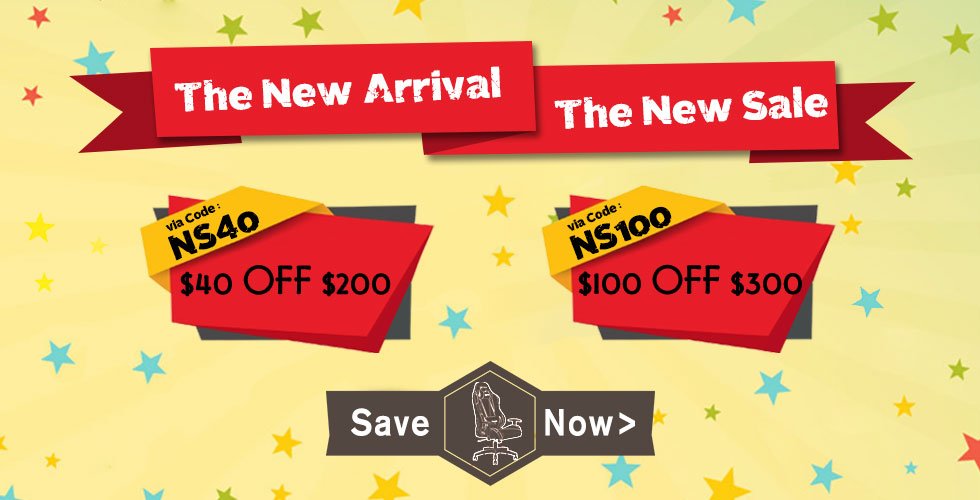 That is, you will save $40 off your purchase on Champion($279) or Calling($249)chair;
And if Hero($359) or Flash ($379~$429) is selected, you will nab up to $100 discount!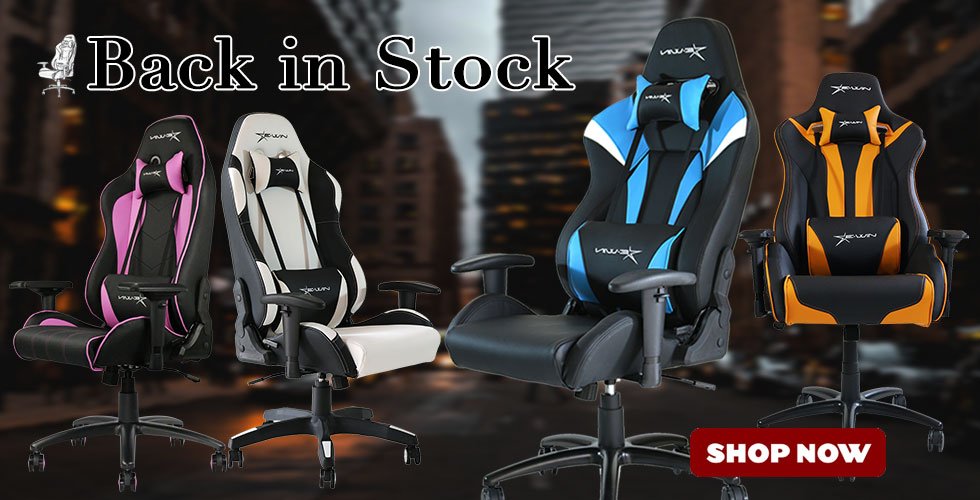 To find out more about EwinRacing, just take a look at the website.
If you are on the hunt for a decent gaming chair, never miss the big sale, save now!