Everything is changing for a better future, so does EwinRacing!
In order to fulfill our customers' eager expectations, new designs for Calling Series gaming chairs are created! Come on and take a look!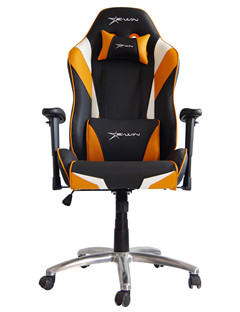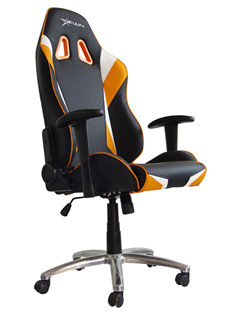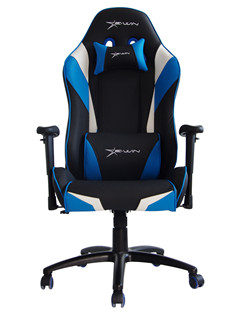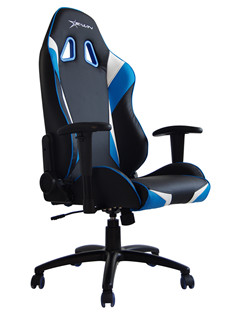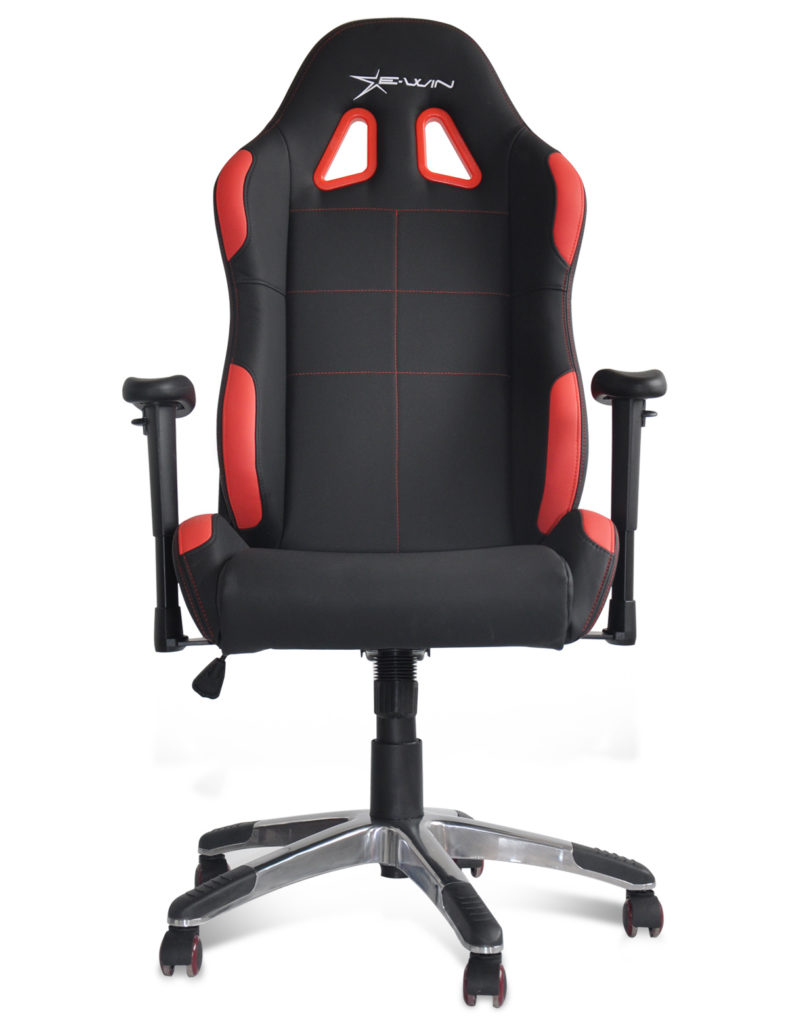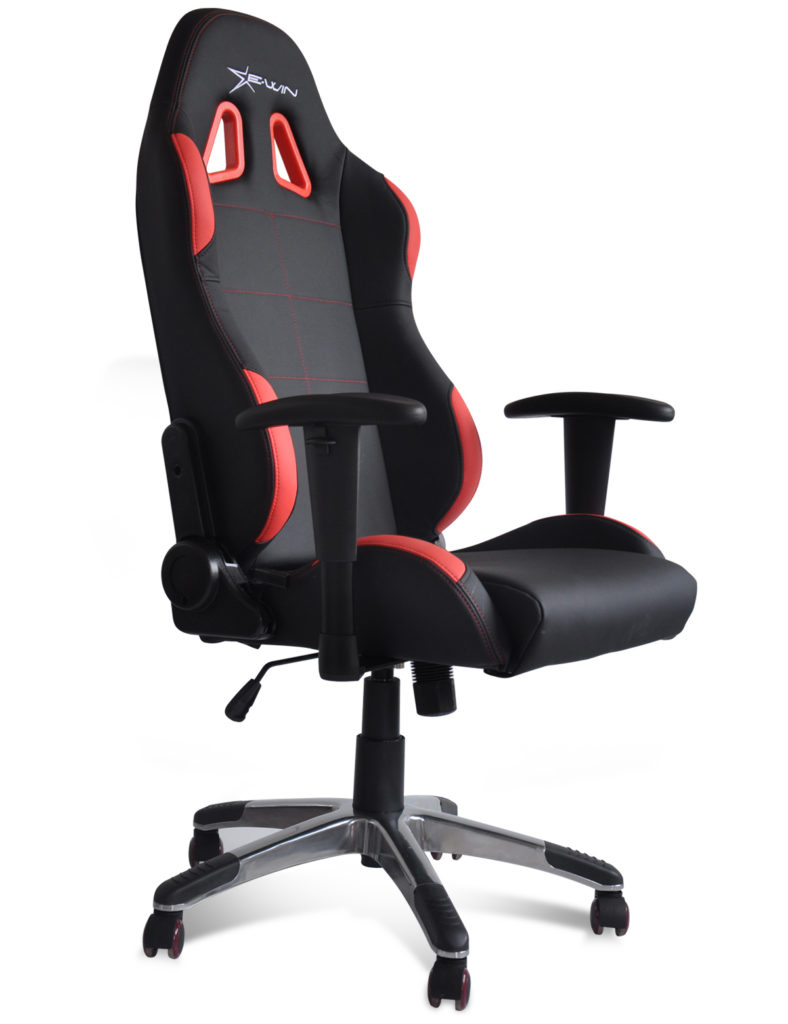 For this time, except for five-star aluminum base & nylon base, sprayed bases made in aluminum have been created! Possessing both stability and flexibility, you can move here and here smoothly. Besides, with break system, you can also move and stop it whenever you want.
No matter backrest, metal frame, tilt mechanism or leather, we always stick to the principle of making high-quality products. For providing a better gaming chair, we are always on the way!
If this kind of gaming chair is not to your taste, we still have other series of gaming chairs, with consistent quality and updates, we allow you to own your desirable gaming chair!